Whether you're doing a construction project and need to get rid of demo, or cleaning out your basement, we have the solution for you!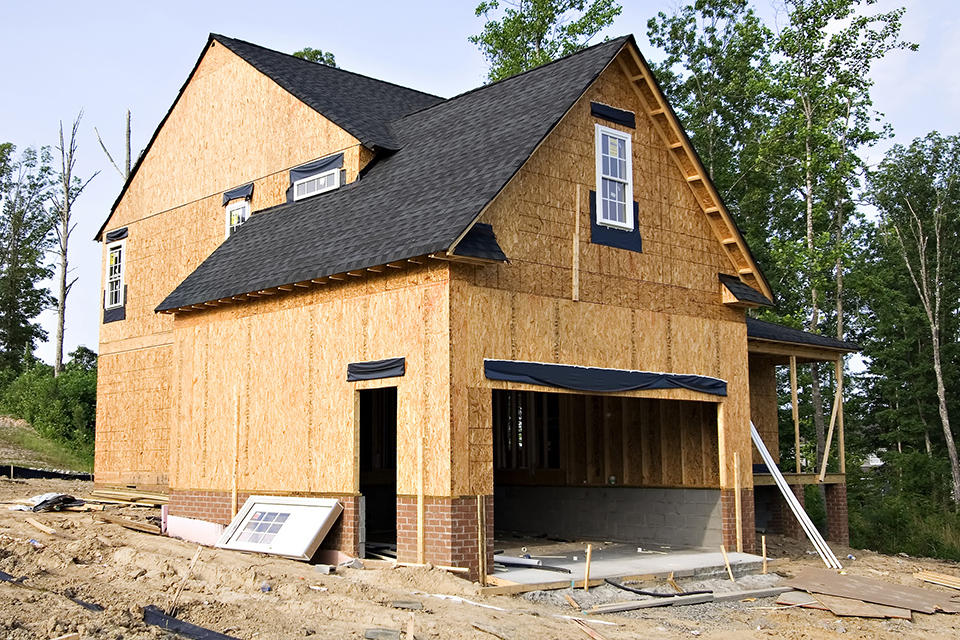 Construction & Demolition
Whether renovating a kitchen, putting on an addition, or building from the ground up, Zero Waste & Recycling can be your partner for all your debris removal needs.  With quick delivery and removal turnaround, we'll keep your construction job on schedule!
Quick delivery and removal
One week rental included
Permanent service also available
Construction & Demolition
Roofing & Siding
Disaster Cleanup
Whether it's because of a move, or simply because you can't stand the clutter in the basement any longer, when it's time for a cleanout, it's time to call Zero Waste & Recycling Services!  A roll off dumpster with its side door is easy to load (just walk or wheel the stuff right in!), and is large enough to handle all your junk!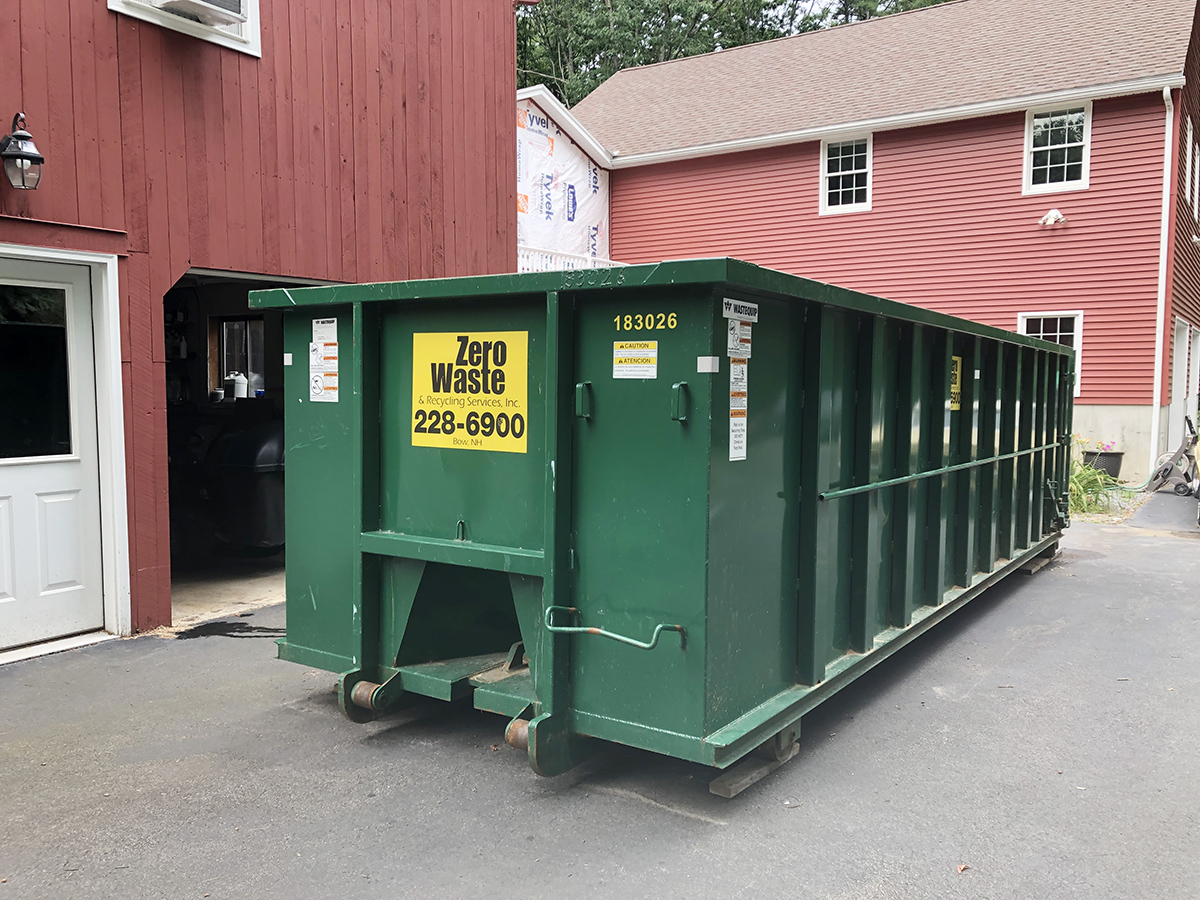 Sizes 15 – 30 cubic yards
Quick delivery and removal
One week rental included
Easy-to-load

As a contractor, sometimes you may find yourself working on a smaller job, and don't need a roll off on the job site.  If you have a dump trailer of debris, call our sister company, The Bow Recycling Center Transfer Station to learn about your options for disposal. 
Open Early
Open Saturdays
Short /No Wait Times
Competitive Rates
No Separation Required
All Major Credit Cards Accepted
Bow Recycling Center Transfer Station
330 River Rd., Bow, NH 03304
(603) 227-0700