If you're unsure what size or style container will fit your needs, give us a call. Our industry experts can help you determine figure it out!
Please use the images below as a guideline for determining the dimensions of the various commercial containers.  Actual dimensions will vary based on the manufacturer, but these guidelines can be used as a general estimate. If you have any questions about the best size container for your needs, please don't hesitate to speak with our knowledgeable staff.
Click on any of the images below to expand for a larger view.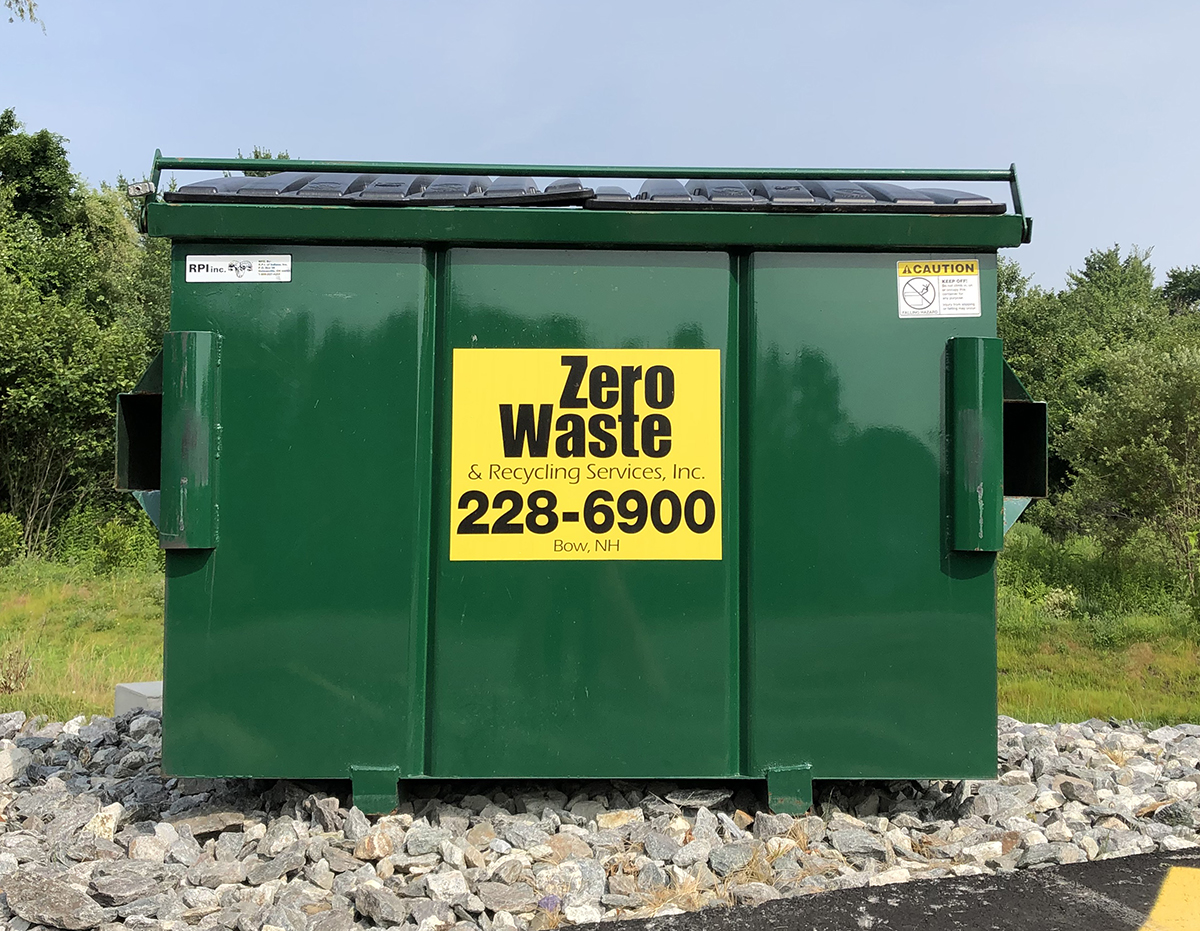 Front Load/Commercial Containers
Call: (603) 228-6900

We're happy to answer any questions you have.