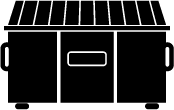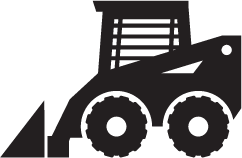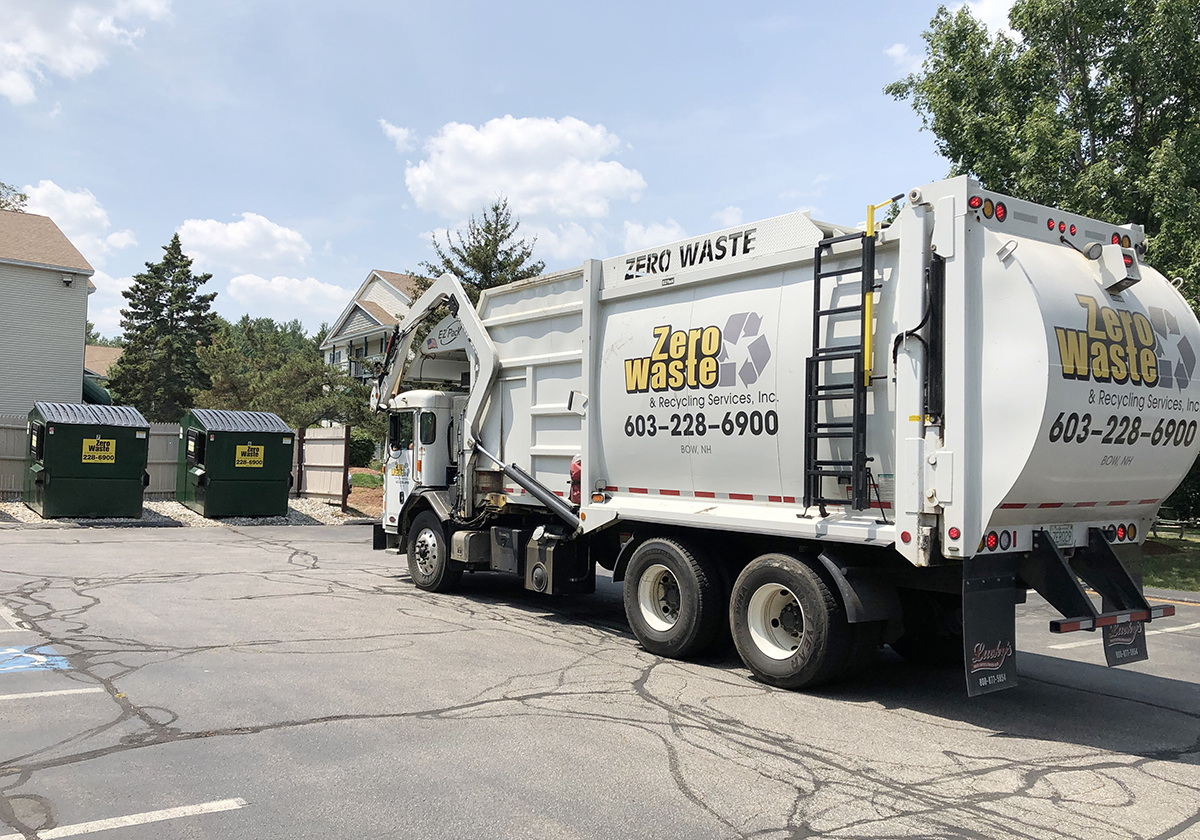 Commercial Containers
At Zero Waste & Recycling we have solutions for NH businesses of all sizes. With container sizes ranging from 2 – 30 cubic yards, we can handle all of your solid waste and recycling needs.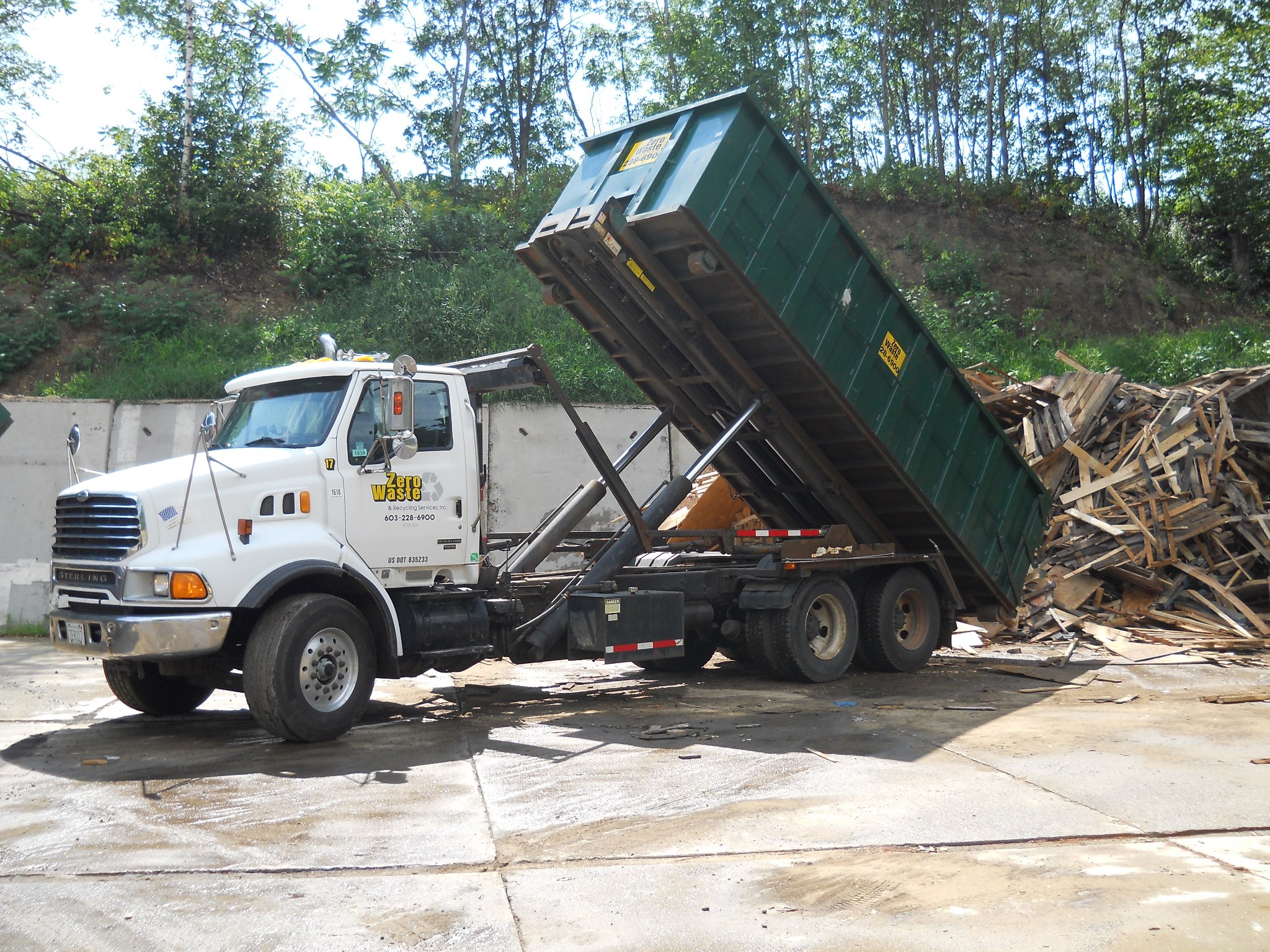 Roll Off Containers
Containers for construction and demolition are one of our specialties.  With quick turnaround for delivery and removal, we'll keep your job running smooth and on schedule!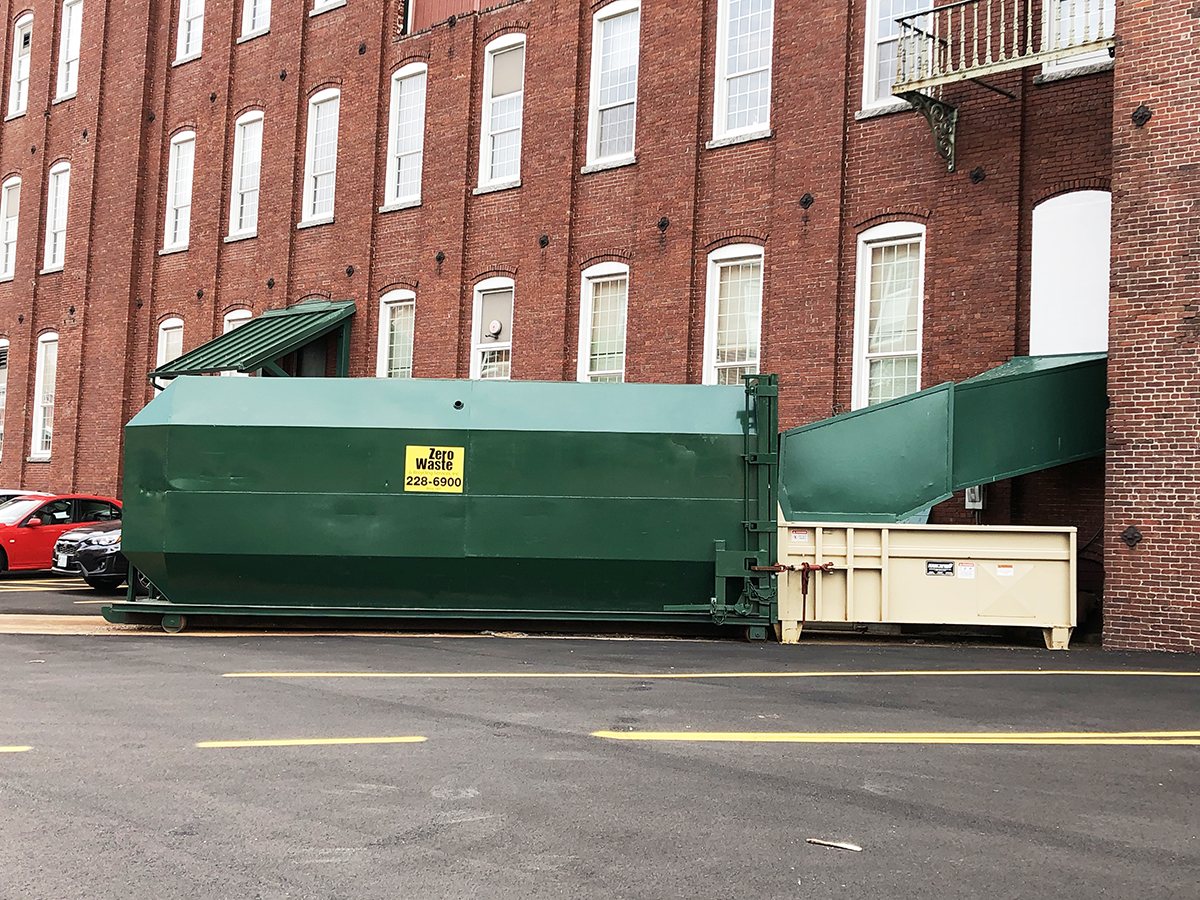 Compactors
When your business has greater needs than a traditional dumpster, but a limited amount of space, a compactor might be the solution for you.  Whether you need a complete compactor setup, or have your own and need service for the receiver box, Zero Waste will provide your business the service it needs!
The Zero Waste Difference
At Zero Waste and Recycling Services, we believe that you should only think about your solid waste hauler when you're opening the lid of your container to put in your material. Why? Because once that bag goes into the container, your trash and recycling should no longer be your concern. That's what we mean when we talk about the Zero Waste Difference.
As a locally owned service provider, we are part of the communities we serve. That's why service has always been our biggest priority.  Our customers know that they can count on us to be there on time, every time.
At Zero Waste, we also believe in upfront pricing.  When you get a quote for service from us, that's what you can expect for your monthly invoice. No fuel surcharges, no container maintenance fees, no admin charges… Basically, no surprises.
If you want to experience the Zero Waste difference for your business, click below. If you're not sure what size container or frequency of service you need, our experienced staff is happy to help you figure that out!